Reliable Backup Power. Flexible Financing.
Safeguard your home from power outages with a home standby generator from Sunnova. Featuring flexible financing with low APRs, a standby generator is a great choice for reliable, affordable backup power when you need it most.
Automatic backup power during an outage
Wide range of generator options to fit your home
Industry-leading, proven technology installed by experts
Hassle-free backup power

Different generator options for your needs

Industry-leading technology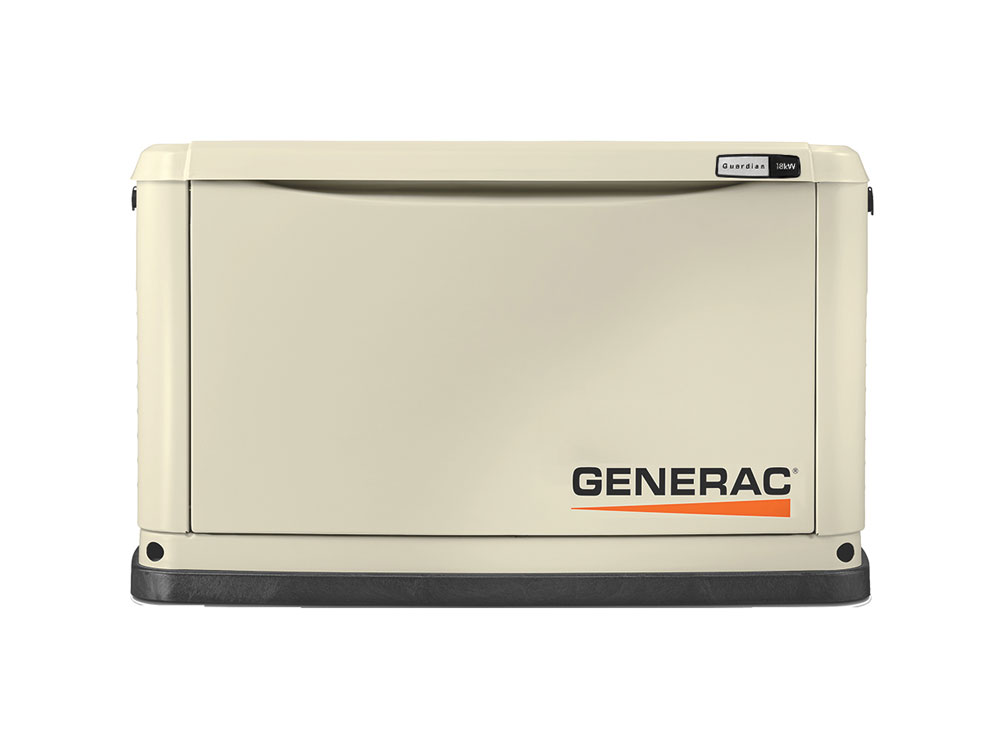 Generac generators mean quality
Generac is the largest manufacturer of home backup generators. An industry leader in innovation and reliability. With more than 60 years of experience in the backup power industry, it's no wonder why 8 out of 10 home standby generators installed are Generac.
Reliable Backup Power
Your standby generator uses natural gas or propane as a dependable source of power for your home.

Peace of Mind
Your standby generator comes with a 5-Year Manufacturer's Limited Warranty.

Unmatched Support
You can contact Generac customer care 24 hours a day, 7 days a week, 365 days a year and have the protection of a manufacturer's limited warranty.
With Sunnova, you can finance a generator and accessories together into a single monthly payment.
Mobile Access
The Mobile Link 4G LTE Cellular Accessory allows users to monitor the status of the generator using a smartphone, tablet, or PC.

Hassle-Free Backup Power
The automatic transfer switch enables the generator to detect a power outage and immediately use its energy to power your home.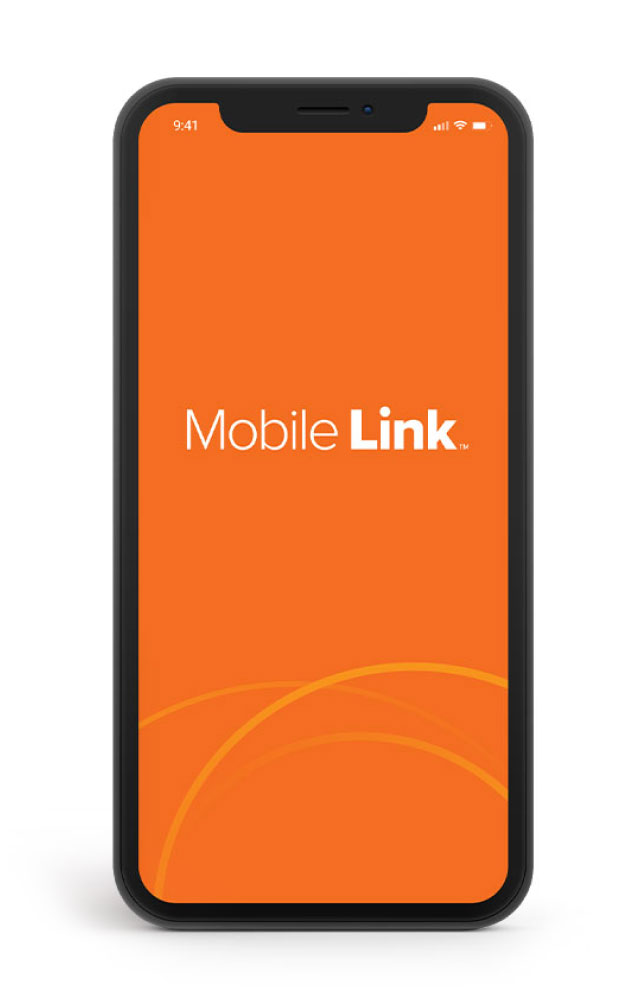 Fuel Level Monitoring
WiFi-enabled tank fuel monitor provides constant monitoring to verify that the generator is ready to run during an unexpected power failure.

Faster Installation Time
Generator GenPads are already-constructed concrete pads that enable easy and quicker installation - so you don't have to worry about laying gravel or pouring concrete.
What People are Saying
"Professional, very organized and handled any unforeseen issues immediately for quick resolution. Installation crew, customer service and management were outstanding."

"Very professional and go beyond their duties to make your transition to solar as easy as possible. Communications are awesome between their office and you. Highly recommend this company to anyone interested."

"No issues everything in the process went smoothly and it has made my bills less while also helping the environment. Win win situation"



4.0

697 reviews




4.1

2,703 reviews




4.0

181 reviews
---
Updated 8/26/2022