Add-on Solar Battery Storage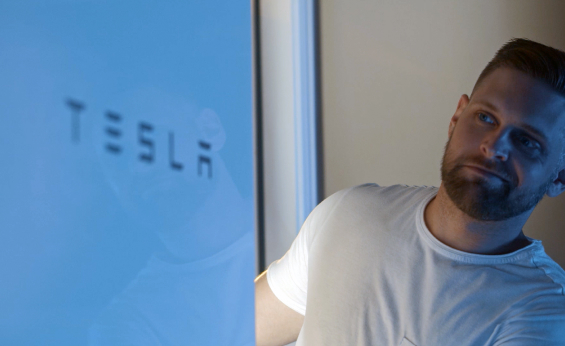 Increase your energy independence with Sunnova +SunSafe and enjoy the freedom to live life uninterrupted®.
Sunnova +SunSafe® add-on battery service increases energy resilience and ensures that, whether on or off the grid, day or night, during the calm or when nature is fiercest, you'll have the freedom to live life uninterrupted®
Store your own power
Power when you need it most*
Innovative battery technology
Hassle-free operation
Store your own power

Power when you need it most*

Innovative battery technology

Hassle-free operation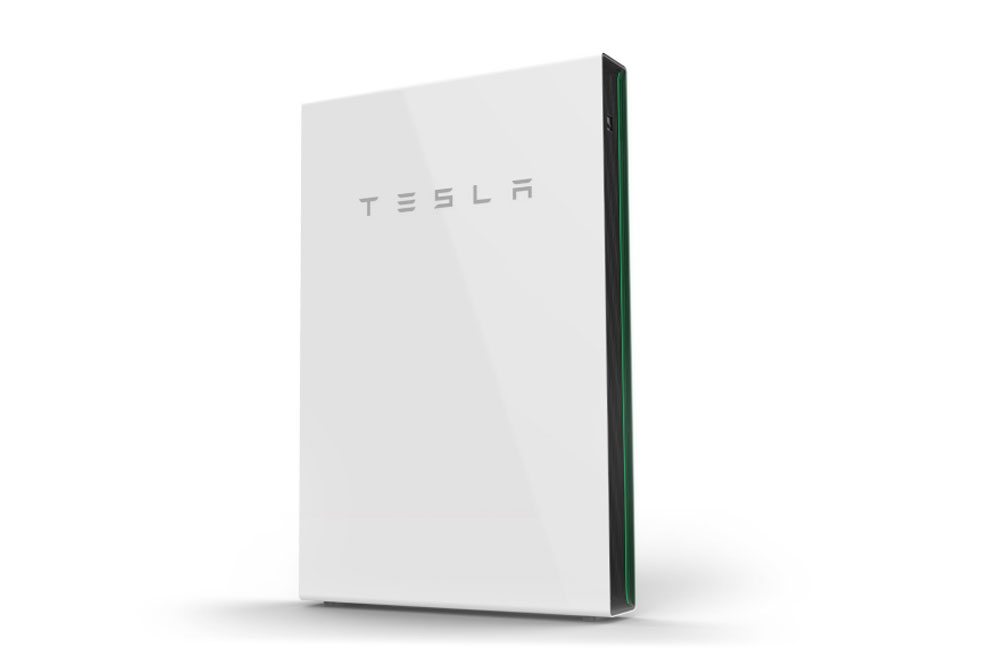 Power Your Home Day or Night
Store your own power
Increase your energy independence by storing excess home solar energy in your battery for later use.

Power when you need it most
During a power outage, Sunnova SunSafe® provides resilient backup power so you can run your essential appliances. Unlike a solar-only system, Sunnova SunSafe® produces solar energy during the day and sends excess energy to the rechargeable battery for use at night, or anytime it's needed.*

Innovative battery technology
Your local solar experts will install an industry-leading, high-efficiency Tesla Powerwall or Enphase Energy System.
How Long Will Your Battery Last in An Outage?
We developed a smart tool for you to determine how long the battery will last during a power
outage based on what you want to power in your home.*
Add a battery to your existing home solar system.
Sunnova +SunSafe® Add-on Battery Service
Easy Own Plan™
Predictable monthly payments to own your home solar battery equipment.
---
Own your system and be eligible to receive up to 100% of the federal and state tax incentives*
---
Low APRs available
---
System Ownership
Homeowner 25 years of protection*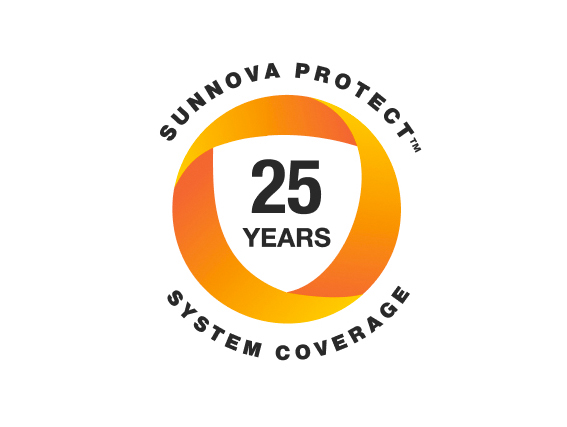 Enjoy peace of mind knowing your home solar system and battery are covered by Sunnova Protect™, featuring maintenance, monitoring, repairs, and replacements for 25 years.
Zero out-of pocket costs for repairs, replacements, and labor for ALL system components, even if outside the manufacturer's limited warranty
Roof penetration warranty*
Energy guarantee*
24/7 system & account monitoring
Monitor your system's performance at home or away using our online portal, mysunnova.com, where you can access your production data and manage all aspects of your home solar system.
Performance monitoring
Access to production data
Easy account management
What People are Saying
"Professional, very organized and handled any unforeseen issues immediately for quick resolution. Installation crew, customer service and management were outstanding."

"Very professional and go beyond their duties to make your transition to solar as easy as possible. Communications are awesome between their office and you. Highly recommend this company to anyone interested."

"No issues everything in the process went smoothly and it has made my bills less while also helping the environment. Win win situation"



4.0

697 reviews




4.1

2,703 reviews




4.0

181 reviews
---
Updated 8/26/2022
From Our Customers
Meet Kevin Doffing from Houston, TX
In 2021, following Winter Storm Uri, customer Kevin Doffing chose Sunnova SunSafe solar + battery storage service to keep his family safe against power outages and become more energy independent. Our local solar experts guided him through the entire process from initial questions and design to installation and turning the system on. Paperwork, permitting, inspections - all taken care of! Hear Kevin share his story about going solar with Sunnova.
Success!
Thank you for your interest in Sunnova. One of our representatives will be in touch with you shortly
Get a No-Obligation Quote Today!