MySunnova Customer Portal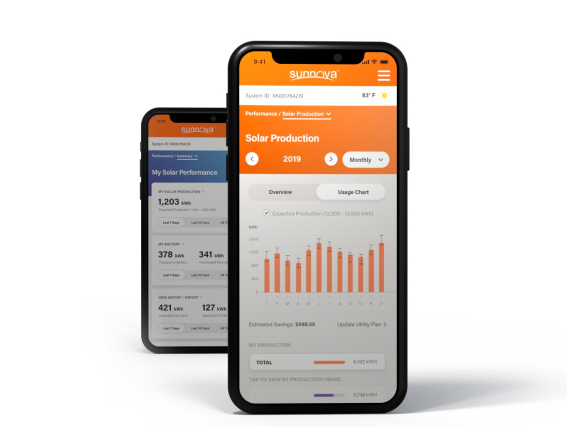 Login to MySunnova Account
MySunnova puts all the important information you need to know about your home solar system in one place:
Hourly, daily, and monthly production data
Frequently asked questions and answers
View your current balance due and enroll in AutoPay
New Home Solar Standard Community Customers
Login to pay your bill or enroll in AutoPay.
Click here to Login
---
$750 Referral Reward
To be eligible for this offer, referrals must be submitted on or after May 18, 2021. Referrals submitted prior to this date are not eligible for this offer. Offer available through 2021 and may be extended. Reward Card will be issued as a Visa Prepaid Reward Card and will be mailed within 8 weeks after the referred system is placed in service. Rewards may be taxable, depending on the value of applicable Reward and the applicable federal, state, and local tax laws. The Referral Program is void where prohibited by federal, state, or local law (e.g. California, Colorado, Pennsylvania, Puerto Rico). View the full
Referral Program Terms and Conditions.